I hope you had a truly lovely weekend...full of laughter. Laughing is one of the best things in life. When you can't breath and tears are streaming down your cheeks, but you still cant stop. It's the best! I hope that for you. Now onto today's post (awkward transition over).
This weekend the weather has turned from sunny to chilly.
Winter is here... my Sunday was filled with being cuddled under my down comforter and watching romantic comedies as the rain poured here in San Diego, and maybe just maybe sneaking a little ice cream. Don't judge.
I like the rain, especially when I 'm not driving in it. So, since I was cooped up I decided to do some dream shopping for my niece and maybe a little for me too.
I love winter. The snow. The jackets. The scarves. I am so excited! I adore layers, warm fires (well imaginary ones because we don't have a fire place), and knits. Oh, how knits are my favorite. The detail, the softness...Today's post is all about the ladies and there are some cute knits and stay tuned for more tomorrow for the little gentlemen...Happy Monday!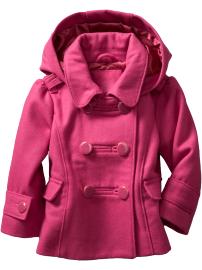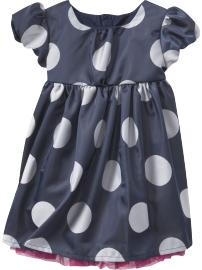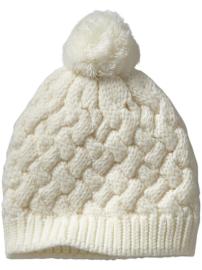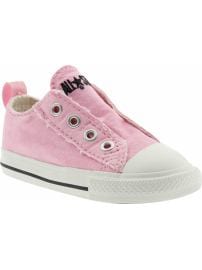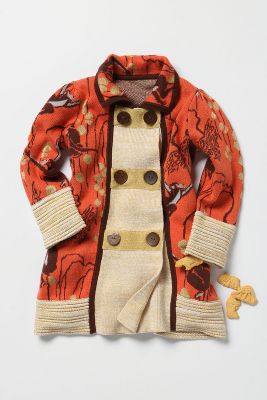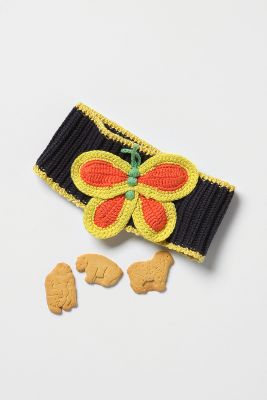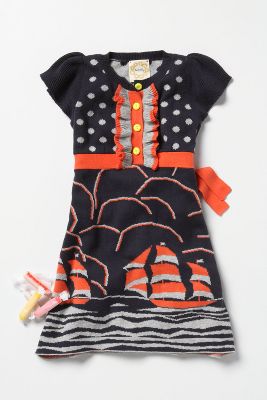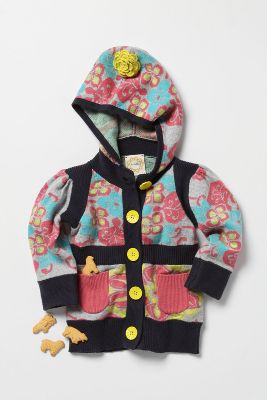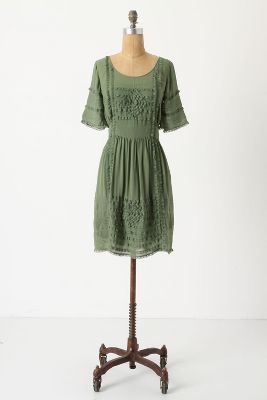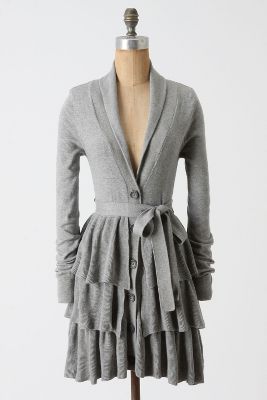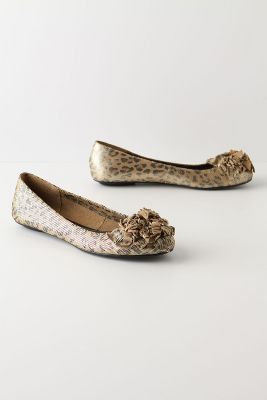 top 2 rows from crewcuts- Jcrew
Middle row from babygap
Bottom 2 rows from anthropologie